Omega-3 Hond

Omega-3 visolie voor honden
For a happy, healthy dog
Omega-3 Paard

Omega-3 visolie voor paarden
For a happy, healthy horse
Gratis verzending
Gratis verzending vanaf 50 Euro
Levering
Op werkdagen voor 15.00 besteld
is volgende werkdag in huis
Support
Wij zijn telefonisch en via mail bereikbaar
tijdens kantoor uren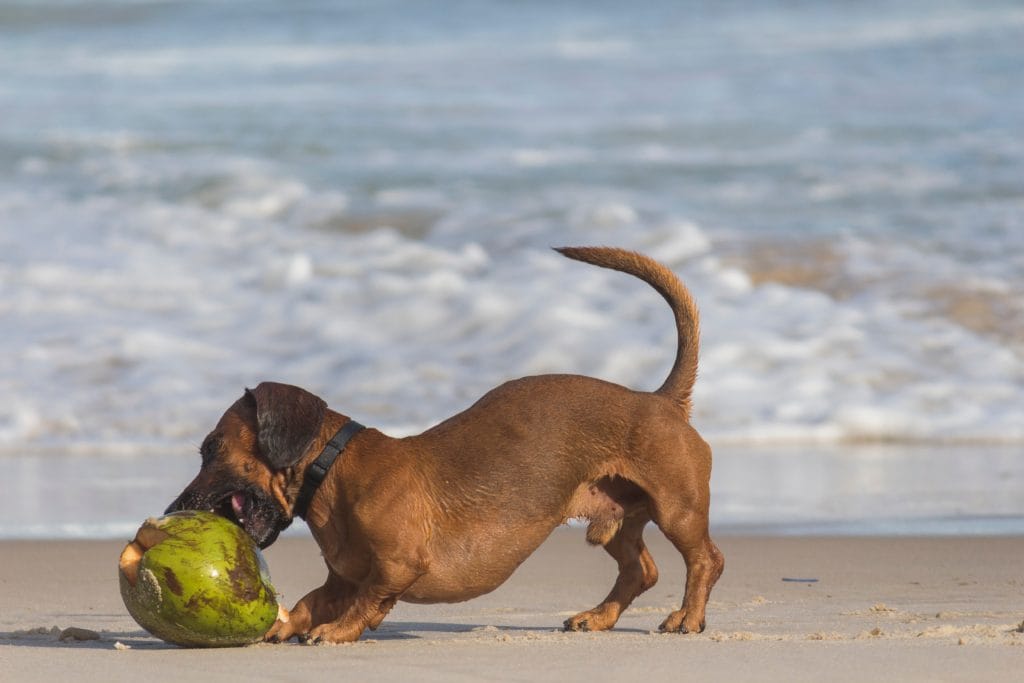 Read & learn
In onze blog lees je meer over verschillende thema's rondom de gezondheid van je paard en hond!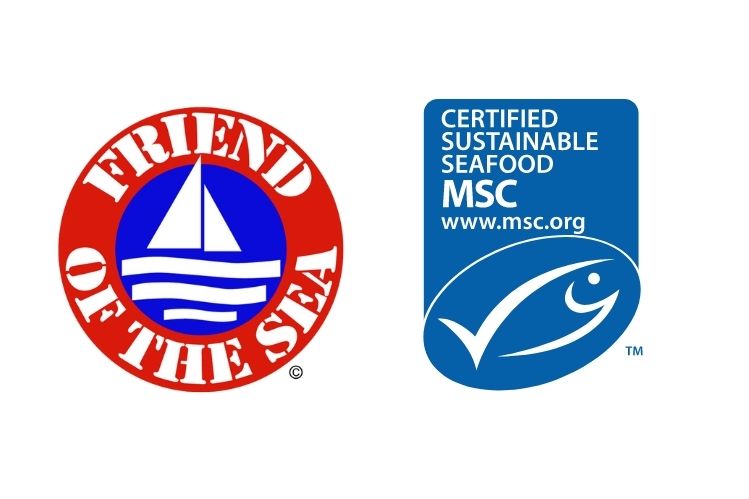 Schone visolie
Voor de productie van Effektri®-olie gebruiken we visolie die is verkregen uit wilde vis afkomstig uit de stille oceaan. Onze olie is API/GMP+ en FSSC 22000/HACCP gecertificeerd.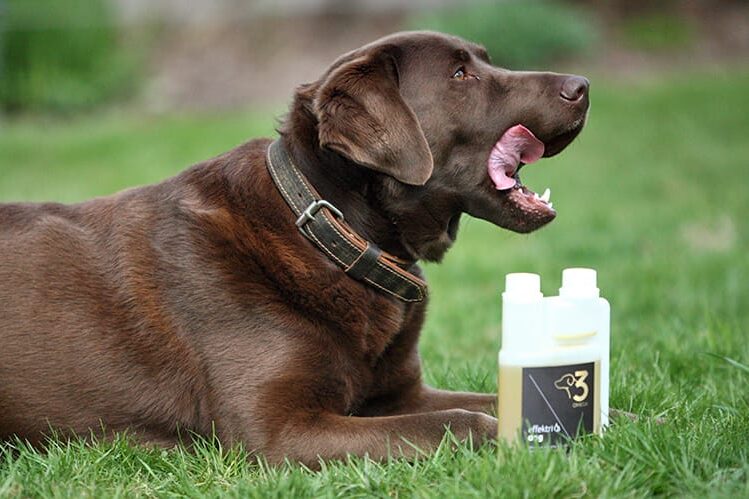 Happy customers
Benieuwd naar de ervaringen van anderen of je eigen ervaring delen?

Beat the heat – hittestress bij paarden voorkomen
Wist je dat de comfort zone van je paard tussen de -5 C en de + 20 C ligt? Dan kun je je wel voorstellen dat warme zomerdagen soms afzien is voor je paard. We geven je een aantal tips om hittestress te voorkomen!