Home
Omega-3 Equi
Effektri's Omega-3 Equi is a new, high-quality nutritional supplement for your horse or pony!
Omega-3 Dog
The nutritional supplement for keeping your dog healthy and helps with coat problems and itchy skin!
Our products for a healthy horse or dog!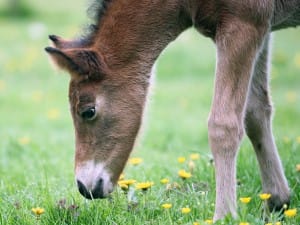 …. About Effektri
All Effektri products consist of a mix of essential fatty acids, including the important Omega-3, supplemented by anti-oxidants and vitamin D, and are produced according to strict EU quality standards.
Effektri uses only the best natural ingredients, which are fully traceable and are combined to create innovative formulas by our team of veterinarian scientists and nutritionists.